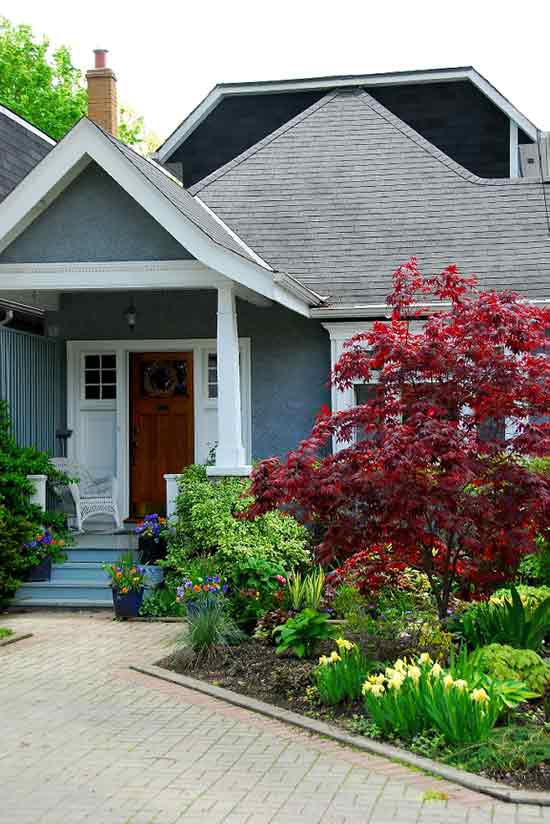 The process of buying a home involves making many important decisions. From choosing where you'd like to live and how many bedrooms you'd like in your house to determining how much you can comfortably afford to spend on a home, as a homebuyer you have a lot of choices to make.
Having the right people by your side to help you make these choices can take your home buying experience from overwhelming to outstanding. Finding a realtor that understands your needs is very important – as is finding a mortgage lender who is willing to work with you every step of the way.
Why Work With Maple Tree Funding
When it comes to applying for a mortgage, you have a lot of options. Most likely, there will be many banks, local credit unions, and mortgage brokers willing to assist you when it's time to shop for a mortgage. So how do you find the right mortgage lender?
At Maple Tree Funding, we strive to set ourselves apart from other lenders. Here's just a few of the reasons why we think we might be the right mortgage broker for you!
We Are Local
Maple Tree Funding is a locally owned and operated company based in Latham, NY with a branch office located in Glens Falls, NY. We are focused on helping homebuyers throughout New York and we are proud to be based in beautiful Upstate NY, where we are easily accessible to many of our valued customers.
We Have Years of Experience
Since we were established as a New York State Registered Mortgage Broker in 2003, we have helped thousands of people navigate the home buying process – from first time homebuyers to seasoned homebuyers looking to refinance and everything in between. Our skilled team of mortgage professionals understands the mortgage process inside and out and can guide you every step of the way.
We Streamline the Home Buying Process
Buying a home can feel intimidating, but at Maple Tree Funding we make it easy. Our team will guide you through the steps it takes, from navigating the pre-approval process to signing the important documents to seal the deal on closing day. Check out the video below for a quick glimpse at just how easy it can be to purchase a home with Maple Tree Funding!
We Provide Personalized Customer Service
At Maple Tree Funding, we are customer focused and dedicated to meeting the needs of the homebuyers we work with. From providing guidance throughout every step of the mortgage process to answering questions and returning calls in a timely manner, we provide customer service that can't be beat. When you work with us, you'll receive the personalized attention and assistance you deserve.
We Offer Competitive Mortgage Rates
Shopping mortgage rates with various lenders can be a time consuming and challenging task to undertake while you are shopping for a home. At Maple Tree Funding, we can take that burden off of you by helping you to find the most competitive rates for the loans you qualify for. As a mortgage broker, we have access to a wide variety of mortgage programs from dozens of banks and lending institutions, many of which are not available to the general public.
We Help You Find the Mortgage That Works Best for YOU
While many of our competitors use a "one size fits all" approach to mortgage shopping, at Maple Tree Funding we work closely with each individual client to find the ideal mortgage option. As a result, we are able to find mortgage options for just about everyone – even securing loans for individuals with less-than-ideal credit who have been turned down by other lenders.
Simplify the Mortgage Process – Work with Maple Tree Funding!
Buying a house may seem complicated, but choosing a mortgage lender doesn't have to be. If you're in the market for a new home anywhere in New York State, contact the licensed mortgage originators at Maple Tree Funding today! We'll guide you every step of the way, from the pre-approval process to closing on the home you've always dreamed of.
Ready to get started? Give us a call today at 518-782-1202 or complete our quick and easy online form! We look forward to working with you.