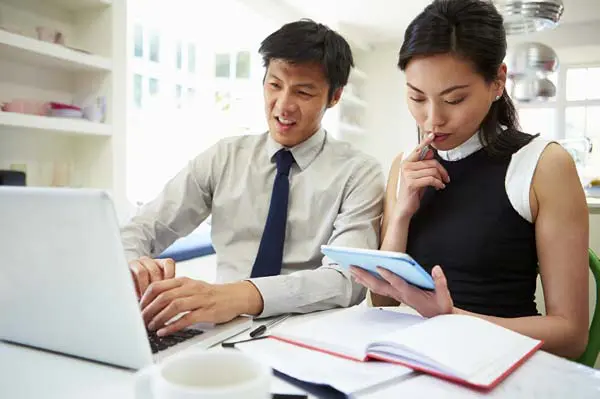 You're interested in purchasing a home in New York State, but you're unsure of where to begin. How do you know if you can even afford a home in New York? What are your home mortgage options in New York State? What's the first step towards purchasing a new home?
At Maple Tree Funding, we're here to help those of you who are wondering "Can I afford a home?" take the first step towards your dream of home ownership. We can help you determine whether you should rent or buy a home, understand your credit score and thoroughly explore the types of mortgages and home loan programs available to you.
I Have Bad Credit. Can I Buy A Home?
Worried because you have bad credit? Depending on your circumstances, a mortgage or home loan may still be available even if your credit is less than ideal. At Maple Tree, we understand how mortgage lenders determine your qualifying credit score and can help you find a bad credit mortgage that works for you.
I'm a First Time Homebuyer. How Do I Buy A House?
Feeling clueless as a first time homebuyer? Don't worry a bit. Our skilled team of mortgage brokers will walk you through the process of buying your first home and help you secure a mortgage at a rate you are comfortable with.
With years of experience working with first time homebuyers, we have answers to first time homebuyer FAQs and resources to help you understand the mortgage process as you're experiencing it for the very first time.
Wondering what first step to take? A good place to start as you initiate the home buying process is mortgage pre-qualification. You can learn more about what the mortgage pre-qualification process entails here.
Find Out If You Can Afford a Home!
Curious to find out if you can afford a home? Contact Maple Tree Funding today! We can help you determine whether or not you can afford a home in New York and work with you to procure a home loan that works within your budget.
As a mortgage broker based in Upstate NY, Maple Tree Funding provides programs for home purchases and home refinancing throughout New York State. Unlike banks, the mortgage loan originators at Maple Tree Funding are able to examine available loans from a number of institutions, many of which are not available to the general public. This means we can find you the best mortgage rate possible and provide you with a home loan that fits your needs – and your budget.
Give us a call at 518-782-1202 or fill out the short form below and we will contact you at your convenience.
Find Out if You Can Afford a Home in NY Today!