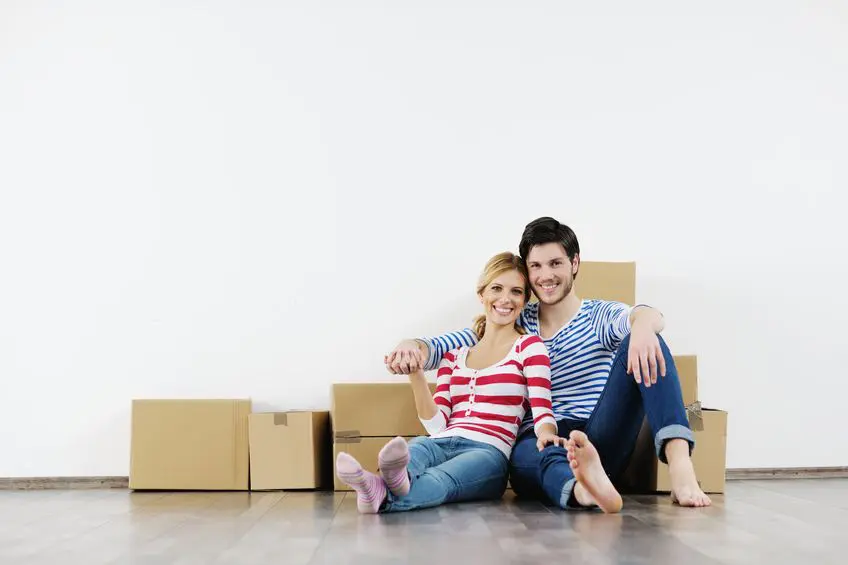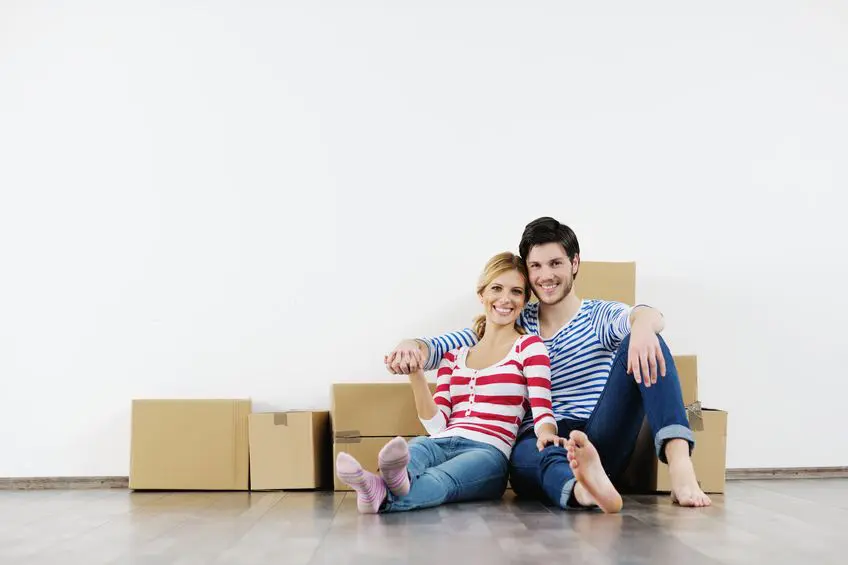 The home buying process can seem overwhelming, especially for first time home buyers. From determining how much you can afford to spend, understanding the mortgage process and getting prequalified to deciding exactly what you're looking for in a house and finding the perfect house to call home, there are many steps to purchasing your first home.
If you're a New York first time home buyer feeling like you have lots of questions need a little bit of guidance, you're not alone!
At Maple Tree Funding, we're here to help as you navigate the home buying process for the very first time. Our team of licensed mortgage professionals take pride in making the process of buying a home easier and less stressful for first time home buyers in NY.
Buying Your First Home in NY? Maple Tree Funding Can Help
At Maple Tree Funding, we go above and beyond to assist first time home buyers. You can rely on us for help every step of the way when it comes to navigating the sometimes confusing path to New York home ownership. With office locations in Latham and Queensbury, and the ability to originate loans throughout all of New York State, we have the expertise and experience to guide you to the right home mortgage to meet your specific needs and goals.
When you work with Maple Tree Funding, you will understand each step of the mortgage process. We will guide you through the mortgage application process, helping you to understand exactly what information is required to secure the right mortgage for you. We'll work diligently to get you the most favorable rates based on your personal circumstances, whether it's for a conventional mortgage, an FHA loan, a VA loan, or a USDA mortgage. From interest rates to discount points to origination charges to loan terms, you'll know all the terminology and understand all components of your home mortgage before you sign.
First Time Homebuyer Programs in NY
There are a variety of home loan and mortgage options in NY that are geared towards making home purchases more attainable for first time buyers. If you're intimidated by the prospect of financing a home purchase and you're wondering where to turn, you can rely on us!
At Maple Tree Funding, we'll help you explore your mortgage options so you can find the first time home buyer program that's right for you. We know which programs are typically best for those making their very first home purchase. Whether it's a government mortgage with no credit score requirement, or a loan that requires a small down payment, our team will inform you of the options you're eligible for and help you choose the home loan that fits you best.
Navigating the Home Buying Process for the First Time
If you want to buy a home but you don't quite know where to begin – don't worry! We've been there, and we've helped hundreds of first time home buyers in New York through it.
We'll help you understand what you need to do first when it comes to securing a mortgage, and guide you through the process every step of the way, from pre-approval to closing! We'll put our experience and mortgage expertise to work for you so you can take the hassle and stress out of home buying and focus on the exciting aspects of purchasing your first home.
Resources for New York First Time Home Buyers
Looking for some guidance as you prepare to purchase your first home? We've put together a number of helpful resources for first time home buyers in NY. If you're in the market to purchase your first home or to secure a first time home buyer loan, be sure to check out the following:
First Time Home Buyer FAQs – Find answers to many of the questions you're wondering about as a first time home buyer
Top 7 Home Buying Tips – Get tips that will help you navigate the challenges of home buying
Common Home Buying Mistakes – Learn about errors that many first time home buyers make and find out how you can avoid them while in the process of buying your first home.
6 Step Guide to the Mortgage Process – Understand the mortgage process so you know what to expect when it comes to obtaining a home loan.
Mortgage Blog – Stay in the loop with news, updates and information related to home buying and the mortgage industry.
The Who's Who of the Home Buying Process – Learn about the people involved in buying a home and their roles in the process.
NY First Time Home Buyer Guidance From a Trusted Local Mortgage Broker
When you're looking for answers to questions about home buying and information about mortgage options as a first time home buyer, you'll want a trusted, knowledgable resource to turn to.
At Maple Tree Funding, you'll work with a team of mortgage professionals who truly cares about making your home ownership dreams come true. We'll guide you and help you every step of the way so your experience buying your first home is a positive one.
Check out this short video to learn more about what it's like to work with Maple Tree Funding to secure a NY first time home buyer loan.
Ready to Take the First Step Towards Buying Your First Home in NY?
Move closer to owning your first home by contacting Maple Tree Funding today! Give us a call at 518-782-1202, connect with us online, or fill out the form below and one of our mortgage professionals will reach out to you. We take pride in helping first time home buyers and look forward to working with you!