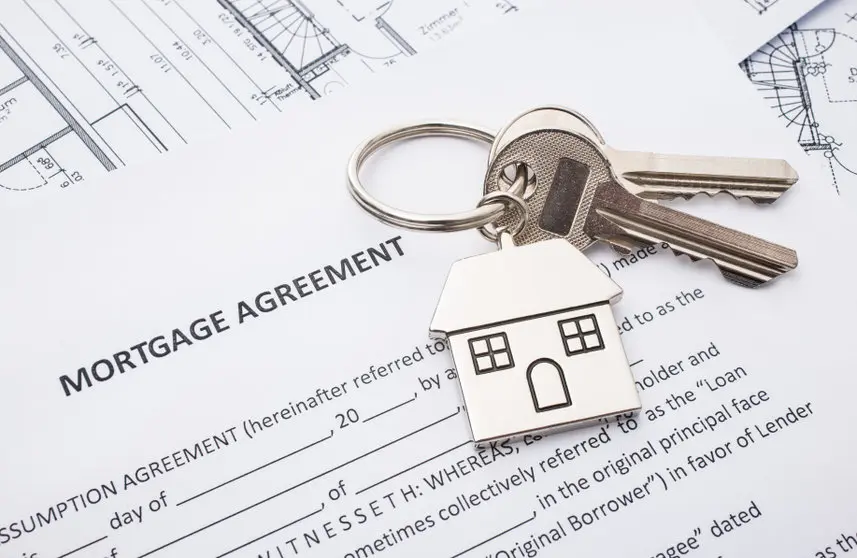 If your credit report is less than perfect, you may wonder if you will ever be able to purchase a home of your own.
The good news is, there are many different types of mortgages available, even for someone who may have been told they have "bad credit."
New York Subprime Home Loans
Maple Tree Funding can help you understand bad credit mortgage and home loan options that may be available to you if you have poor credit. We have access to low FICO lenders who are willing to work with New York homebuyers with low credit scores. As a result, we can offer a variety of bad credit mortgages that other mortgage brokers cannot.
Understanding How Your Credit Impacts Your Ability to Secure a Mortgage
There are some consistent reasons most lenders deny potential homeowners a mortgage. These can range from a recent bankruptcy to simply being overextended on your credit cards. Understanding exactly what is behind a bad credit rating, how mortgage lenders determine your qualifying credit score, and why the lender has rejected your mortgage application can help you fix potential problems.
For example, sometimes mistakes on your credit report can negatively impact your credit score. The wrong information can stay on your report for up to 10 years if that information is not disputed.
Additionally, if you close accounts to try and remove them from your report, it can actually hurt, not help, your score.
Finally, self-employment income can sometimes cause potential homeowners to be turned down for a mortgage, depending on how long they have been in business and the seasonality of their work.
Learn more about your credit score, what it means and how it can impact your ability to qualify for a New York home loan here.
The good news is, there are bad credit mortgages available specifically for individuals in this type of situation. Your less-than-ideal credit score may not completely foreclose you from the opportunity to secure a mortgage.
Get The Help You Need to Secure a Bad Credit Mortgage in New York
At Maple Tree Funding, we help individuals throughout New York State understand their credit scores and home loan options. Whether you're looking for a bad credit mortgage in Albany NY, wondering if you qualify for an FHA mortgage in Glens Falls or considering your mortgage options for a house in Clifton Park, Maple Tree Funding can help!
Our dedicated team of mortgage professionals has years of experience helping homebuyers of all kinds – including those with bad credit – secure mortgages to purchase homes throughout the state of New York. We take pride in helping our clients achieve the dream of home ownership, and will work hard on your behalf to find a mortgage that works for your unique situation.
Contact Maple Tree Funding to find out if you qualify for a New York subprime mortgage, or fill out the form below to get the conversation started. One of our Licensed Mortgage Loan Originators will contact you shortly!
Interested in working towards improving your credit score? Here are 3 simple habits you can implement to start improving your credit score.