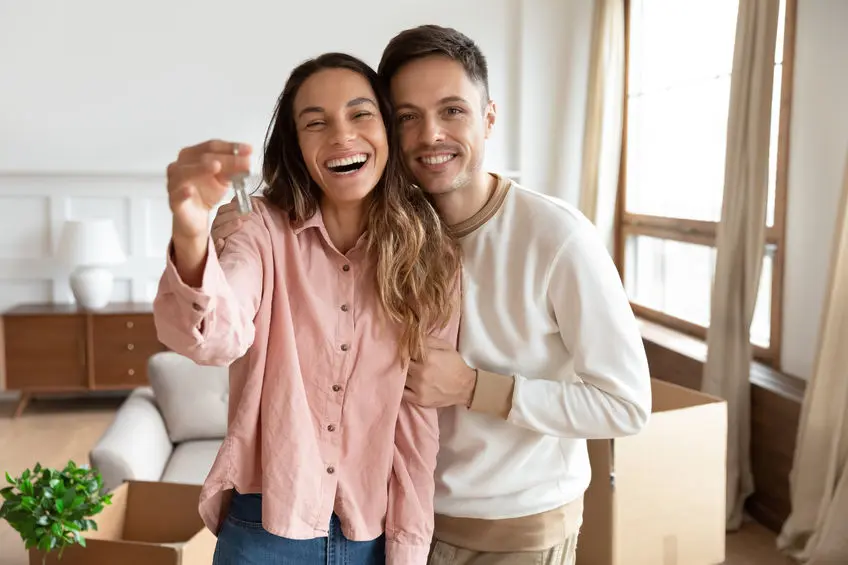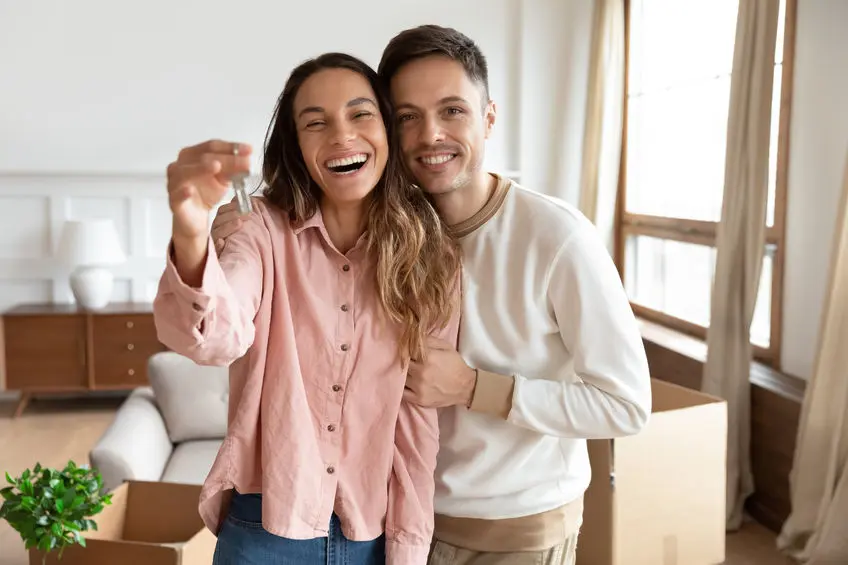 New York FHA loans are mortgages insured by the Federal Housing Administration. These government loans are popular among homebuyers, especially first time homebuyers, because of their lower down payment requirements and their more flexible lending standards.
Individuals who take out FHA home loans pay for mortgage insurance, which protects the lender if the borrower defaults on the loan. As a result, because they are protected, many lenders offer FHA loans with low interest rates and easier qualification standards. FHA loans have been helping New Yorkers to become homeowners since 1934.
FHA Mortgage Features
A few key features set FHA mortgages apart from other government home loans and conventional mortgages. These features include:
Low down payments
Low closing costs
Easy credit qualifying
New York FHA Home Loan Benefits
There are numerous benefits to obtaining an FHA mortgage. Some of these benefits include:
Lower Rates: As the Federal Government insures FHA loans for lenders, these mortgages may offer interest rates that are lower than conventional loans.
Reduced Down Payment: FHA mortgages can be obtained with little money down and the down payment may come in the form of a gift from employers, family members, or charitable organizations.
Easier to Qualify: As these mortgages are insured, lenders are generally far more willing to offer loan terms and qualifications that are easier to meet than conventional loans.
Lower Impact from Credit: These home loans are ideal for people with poor or less-than-perfect credit, as even people who've suffered credit and employment challenges (including bankruptcy) can still qualify for one.
Default Protection: The FHA offers numerous options to mortgagees in a bind, so contact Maple Tree Funding and we can review your options.
Buying your first home?
If you are a first time homebuyer, an FHA home loan might be just what you need. Your down payment can be a small percentage of the purchase price, and most of your closing costs and fees can be included in the loan. FHA mortgages are available on 1-4 unit properties.
Buying a fixer-upper?
You might be surprised to learn that FHA offers a home loan that allows you to purchase a home, fix it up, and include all the costs in one convenient mortgage!
Refinancing an existing home?
If you already own a New York home that you want to re-model or repair, you can refinance what you owe on your existing home loan, add in the additional cost of repairs and roll it all in to one mortgage.
Searching for your dream home?
An FHA loan may be your ticket to purchasing the home you've always imagined! Saving up for that home you've been dreaming of can be a challenge, but with the lower down payment requirements of an FHA loan, you'll be surprised at what you can afford! Moving into your dream home may not be as far off as you thought.
Learn More About New York FHA Mortgages from Maple Tree Funding
For more details and information about FHA home loans in New York, be sure to check out our Guide to FHA Home Loans. It includes details about eligibility requirements, FHA loan benefits, loan limits, how to apply, and more.
You can also check out this short video for an overview of the benefits and eligibility requirements for New York FHA loans and a peek at what it's like to work with Maple Tree Funding to secure an FHA loan for your home purchase.
Wondering if you qualify for a New York FHA loan? Interested in learning more about how a NY FHA loan can help you make your dream of homeownership a reality? Contact the licensed mortgage loan originators at Maple Tree Funding today!
Our team will help you determine if you qualify for an FHA loan, or if another type of mortgage may be more appropriate. We will guide you every step of the way until you find the ideal loan that works for you. Plus, when you work with us, you'll have access to competitive mortgage rates from a variety of lenders.
Give us a call at 518-782-1202 to get started today, or fill out the form below and one of our mortgage professionals will be in touch shortly!