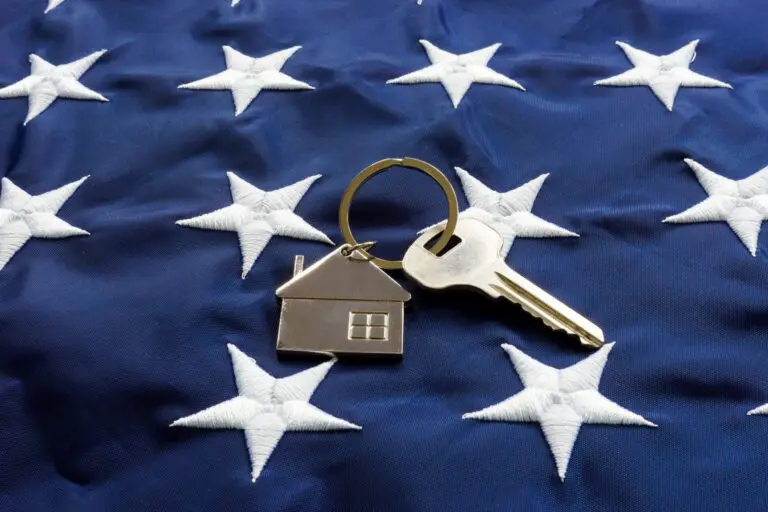 At Maple Tree Funding, we are proud to serve those who have served our country by helping qualified veterans secure VA home loans to finance their home purchases. 
VA mortgages are a terrific option for those who qualify, but there are many important nuances to consider when looking to maximize the benefit veterans gain from this type of loan. We work hard to stay at the forefront of all things related to VA mortgages so we can take exceptional care of our VA home loan customers.
In an effort to further set us apart from other lenders and mortgage brokers offering VA home loans, a number of the mortgage professionals here at Maple Tree Funding have completed the Certified Veterans Lending Specialist Certification.
About the Certified Veterans Lending Specialist Certification
The Certified Veterans Lending Specialist Certification, also referred to as the CVLS Certification, is a new certification offered by the National Association of Mortgage Brokers (NAMB). 
This certification covers the basics of navigating VA home loans, but also delves deeper into the more advanced aspects of VA mortgages as well as the subtle nuances specific to the VA home loan process.
What Does Our CVLS Certification Mean For You?
A CVLS Certification is a sign that we're dedicated to providing high quality, knowledgeable service to our clients. It's reassurance that we truly know our stuff about VA home loans. 
It also proves that you can trust us to fully understand and explain your options, and that we are capable of tackling any challenges that come up along the path to VA financing with confidence, insight, and experience.
Not every broker or lender that offers VA loans is capable of obtaining this certification, so if you're in the market for a VA mortgage it's in your best interest to choose one that is CVLS certified! 
Shopping for a VA Mortgage? Let Us Help!
If you're in the market for a new home and you're considering a VA home loan, get in touch with us today! We can help you every step of the way, from determining if you're qualified to navigating the path to securing a VA mortgage from start to finish.
Give us a call today at 518-782-1202 or contact us online to get the process started.
Looking to learn more about VA home loans? The following resources are a great place to start: 
New York VA Mortgages from Maple Tree Funding – Review basic information about VA home loan benefits and the steps involved in obtaining one, plus learn more about how we can assist you.
Guide to VA Home Loans – We cover everything you need to know about VA mortgages, from qualification requirements and loan limits to how to obtain a DD214.
Please note: Maple Tree Funding is not affiliated with any government agencies, including the VA.
Posted in
Guide to VA Home Loans
on Wednesday, November 9, 2022 by Maple Tree Funding